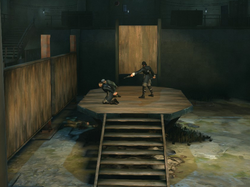 Execution Notice is a written note found in The Brigmore Witches.
Transcript
Attention: Executions of personnel responsible for enabling the escape of the former Lord Protector will continue today. The execution yard remains off limits unless otherwise specified.
Location
It can be found in Coldridge Prison on the bulletin board across from the gate control room .